Liu Haisu Art Museum SCF Creation Workshop for Time Line Austrian Fashion is Now Recruiting!
June 8, 2016 Liu Haisu Art Museum
You may have heard of Gustav Klimt, the representative artist of Vienna Secession and his masterpiece "Kiss". You may also know Emilie Flöge, the innovative couture at the beginning of the 20th century.
But what you don't know is that you might have the opportunity to exhibit your fashion design works in the museum of fine arts after a three-day workshop.
BACKGROUND
At the 45th anniversary of the establishment of the diplomatic ties between China and Austria, to further enhance the exchanges and interactions in art and design between the two countries, Liu Haisu Art Museum will hold " Time Line Austrian Fashion" in October. Under the guideline of "opening to the outside and supporting young artists," the museum launched the derivative activities of the exhibition-2016 Austrian Fashion Art Workshop. The workshop will be held in both China and Austria. The workshop in Austria will be held in the University of Applied Arts in Vienna and create works based on the inspiration from the works of Liu Haisu who was the pioneer of Chinese New Arts Movement and the founder of Chinese modern art education. The workshop in China will be held in SCF and get inspiration from masterpieces of innovative representative artists of Vienna Secession, such as Gustav Klimt, to create art works. Art works designed in the workshops might be exhibited in the "Time Line Austrian Fashion" in October. Participants of the two workshops held in China and Austria will get a further understanding of the other party's art and culture so as to broaden their horizon, increase their potential and create brilliant art works.
Claudia Rosa Lukas, the chairman of Austrian Fashion Network Association, will be present and give guidance. The fashion design teachers in SCF will provide timely guidance as well. The 24-hour workshop will offer you the best working environment.
WORKSHOP
•Project
Liu Haisu Art Museum SCF Creation Workshop on Austrian Fashion Art
•Date:
June 30, 2016 - July 2, 2016
•Preparation
Before June 15: Application
Between June 15 and 17: Get to know the design theme of Austrian workshop
June 16: Launching ceremony
Between June 15 and 22: Free design period during which teachers from SCF and Austria will provide guidance on designing
June 22: Both parties will choose brilliant art works
Between June 22 and 30: Design of rough specimens
•Location:
Yifu Building SCF 501 in Dong Hua University (NO.1882, Yan An Xi Lu Road, Changning District, Shanghai)
•Art works exhibition
Five to six excellent art works will be displayed in the "Time Line Austrian Fashion" in Liu Haisu Art Museum in October
•Awarding certificates
Participants will be awarded certificates from both parties
Curator: Bao Weihua, Claudia Rosa Lukas
Organizer: Liu Haisu Art Museum
Co-organizer: Shanghai International College of Fashion and Innovation
Undertaker: Shanghai Yin Fang Cultural Communication Co., Ltd
SIGN UP
•Deadline:
June 15, 2016
•Recruitment targets
Undergraduates majoring in fashion design in Shanghai
•Application method
Two methods:
1.Reply SCF's official Wechat account in the form of "name+phone number+email"
2.Contact number 62378850-8005 Contacts: CC
INSPIRATION
Inspiration must come from the art works of Gustav Klimt, the representative artist of Vienna Secession and Emilie Flöge, the representative of "Fashion Innovation."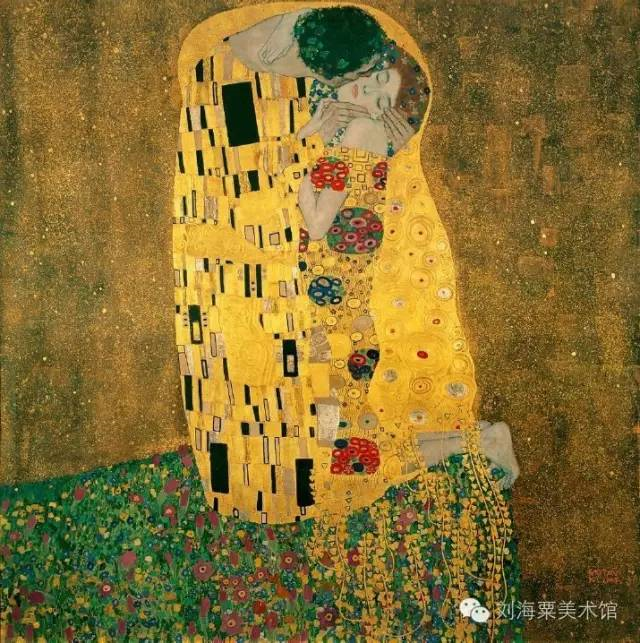 Gustav Klimt's Masterpiece "Kiss"
Gustav Klimt (1862-1918), an Austrian Expressionist painter, the founder of Vienna Secession, was influenced by many artists from different countries and took in essence of Byzantine mosaics as well as decorative art from Eastern European artists. Therefore, his paintings boast Mosaic style. Klimt's art work has a strong sense of decoration and incommensurate seriousness and sadness. Klimt was born in an old and well-known family which had a long history of making silver and gold jewelries. That's why he often used gold color in his art works. He used many special techniques in his paintings, including embossed painting, gilding, embedding barium, and sticking feather. These made his art works bear special artistic effect.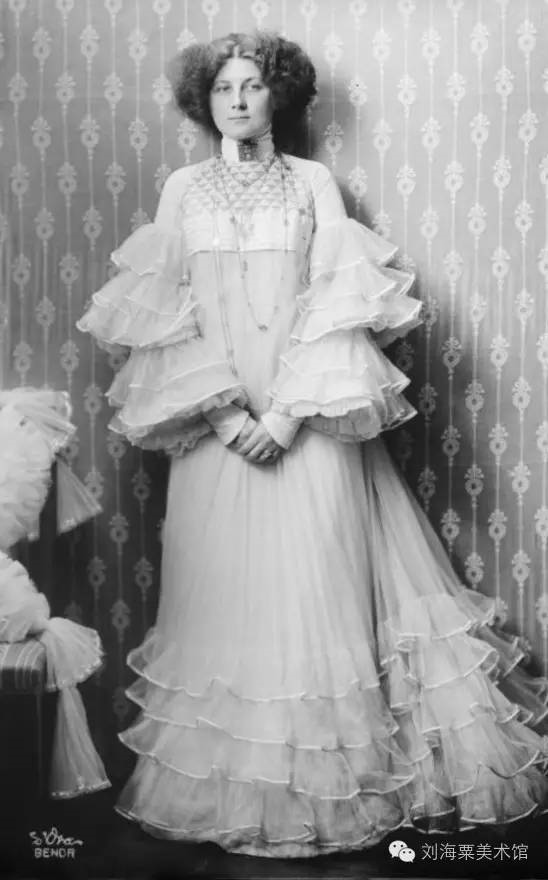 Emilie Flöge Fashion works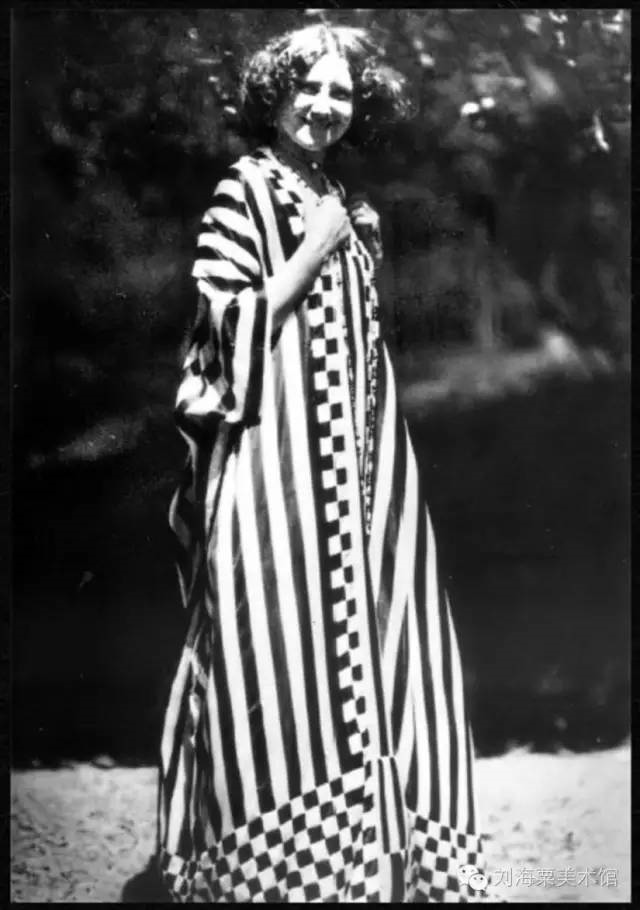 Emilie Flöge Fashion works
Emilie Flöge (1874-1952), an Austrian couture, Klimt's life partner. Emilie Flöge advocated pragmatic and comfortable style in designing. She was the symbol of Feminist Movement. Unlike the typical tight style at the turning point between the 19th and 20th century, Emilie Flöge's fashion works were loose and comfortable. Instead of corset, her fashion works were cozy in shoulder and had large sleeves. Flöge's taste in fashion was rebellious and out of ordinary. As the symbol of innovation in the traditional design circle, her works were not accepted by the people at that time. But now, they have been the popular classics.
LECTURER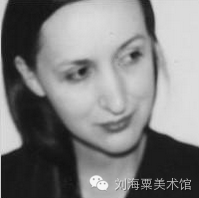 Claudia Rosa Lukas, Chairman of Austrian Fashion Network Association
She graduated from the University of Applied Arts in Vienna and the University of the Arts in Berlin in 1997. She was instructed by many famous designers, including Vivienne Westwood, Helmut Lang, Marc Bohan, and Jean-Charles de Castelbajac. She used her name to create her own fashion brand. In 2001, she won the Fashion Award of the City of Vienna and in 2002, she was one of the finalists in the 17th "Festival International des Arts de la Mode à Hyères in France." Between 2002 and 2010, she attended Paris Fashion Week on a regular basis.
As the founding editor of the Austrian Fashion Network, she boasts rich experience in fashion and design. She helped Austrian designers and creative individuals establish a new international platform.