About the Exhibition
"ReFashioning" Austria Fashion Art Exhibition will be held in Liu Haisu Art Museum in December 2016. China and Austria will join their hands to showcase the development of fashion world in Austria and visitors of the exhibition will feast their eyes for a high-quality and diversified event with a working camp initiated by students from both countries.
The show will include the following four sections:
I The review of Austrian classic fashion
II Art works designed by well-known Austrian fashion designers.
III The exhibition of the art works made by academia from famous institutions of fashion.
IV The exhibition of the art works inspired by Chinese and Austrian art masterpieces.
Why do we organize the Exhibition?
We are promoting exchanges in modern art, designing, and culture between China and Austria so as to enhance the development of classic art and culture in both countries. Thus, the mutual communication will be further advanced between general public and masters as well as between artists from two countries. Inspired by Chinese and Austrian maestros, exhibition and art education which will not only demonstrate the development of Austrian fashion, but also substantially enhance the communication between the two countries. It will offer a great platform for pushing ahead artistic exchanges and understandings between modern Chinese and Austrian youngsters.
Derivative Projects:
The Artists Workshop is a very important part of this exhibition as well as a significant program of "combining culture and education." it will be open in the summer of 2016. Liu Haisu Art Museum will facilitate the communications and cooperation with local art universities by inviting students to participate into this Artists Workshop. Inspired by the art works of representatives of the Austrian Sezession and the masterpieces of Chinese maestro respectively, the Chinese and Austrian students will create art works and conduct mutual exchanges to pay respect to maestros such as Liu Haisu, Gustav Klimt. The art works from the Artists Workshop will be displayed with the Austrian fashion works in the " Austria Fashion Art Exhibition ".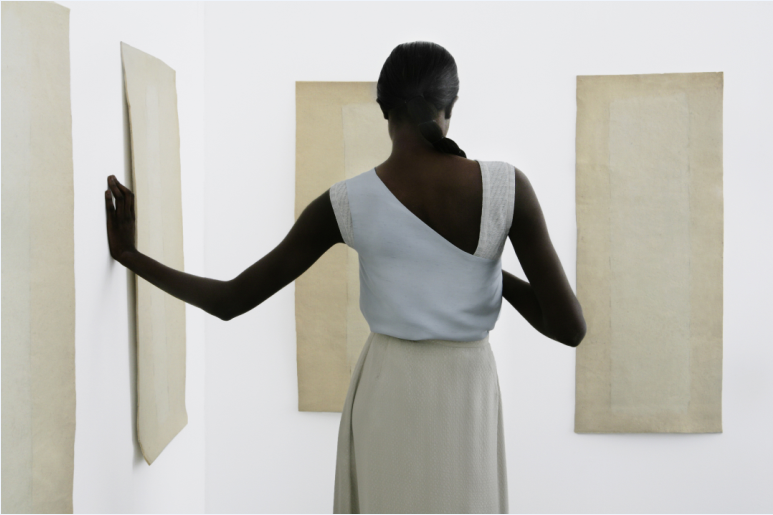 Michael Duerr
Photo: Michael Duerr Costume: Awareness & Consciousness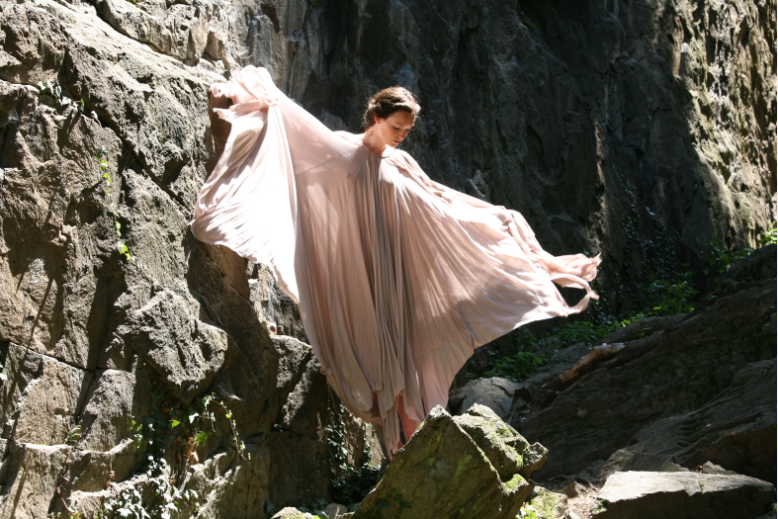 Michael Duerr
Photo Michael Duerr Costume: Awareness & Consciousness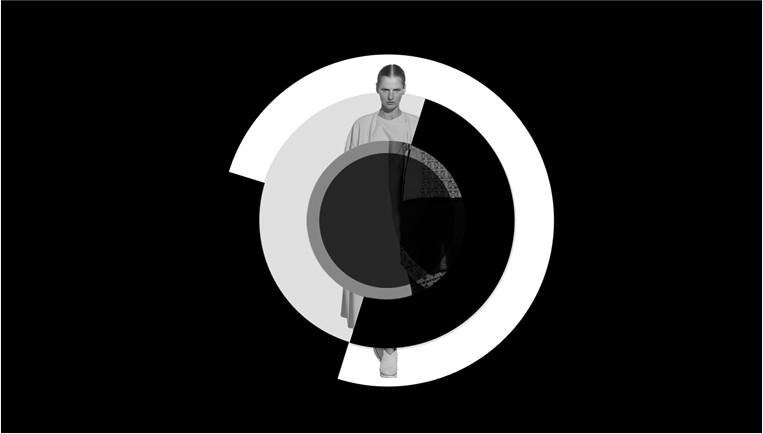 Kris Hofmann
Overcoat: FEMME MAISO Dress: Mark & Julia